Your New Way
To Own Stuff
Stuffbee is the easiest and fastest personal inventory system that helps you to bring awareness and balance to all the things you own.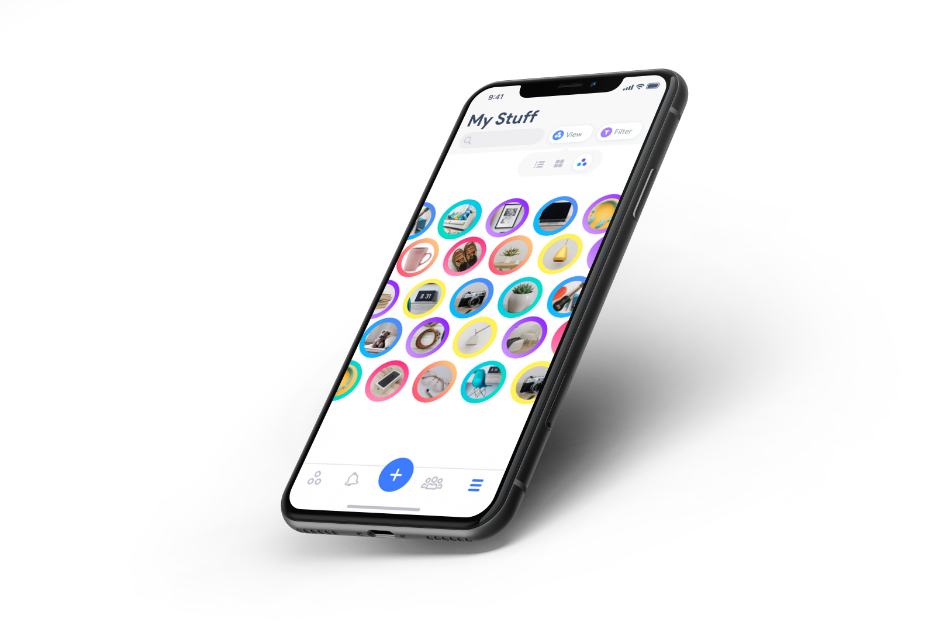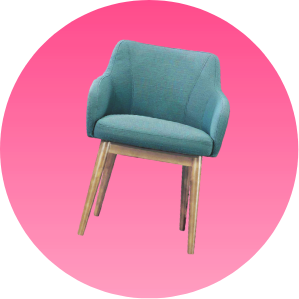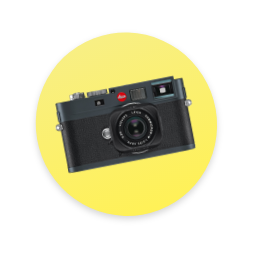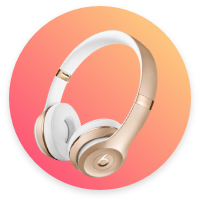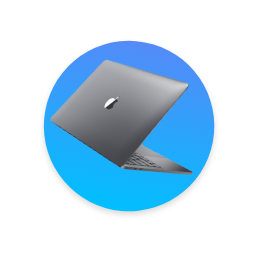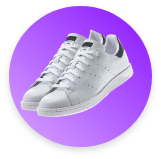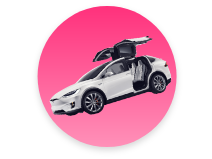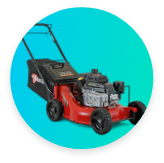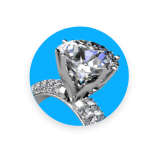 Keep it,
give it, sell it.

Owning stuff is more than just organizing, sorting and cleaning. Stop wasting weekends with projects to manage your stuff and start enjoying it. Stuffbee is the powerful tool that increases your Stuff IQ!

It's fast - as fast as taking a picture on your phone. How does it work? Just take pictures of your stuff! Stuffbee's advanced AI recognizes objects to help you categorize and sort fast and easy.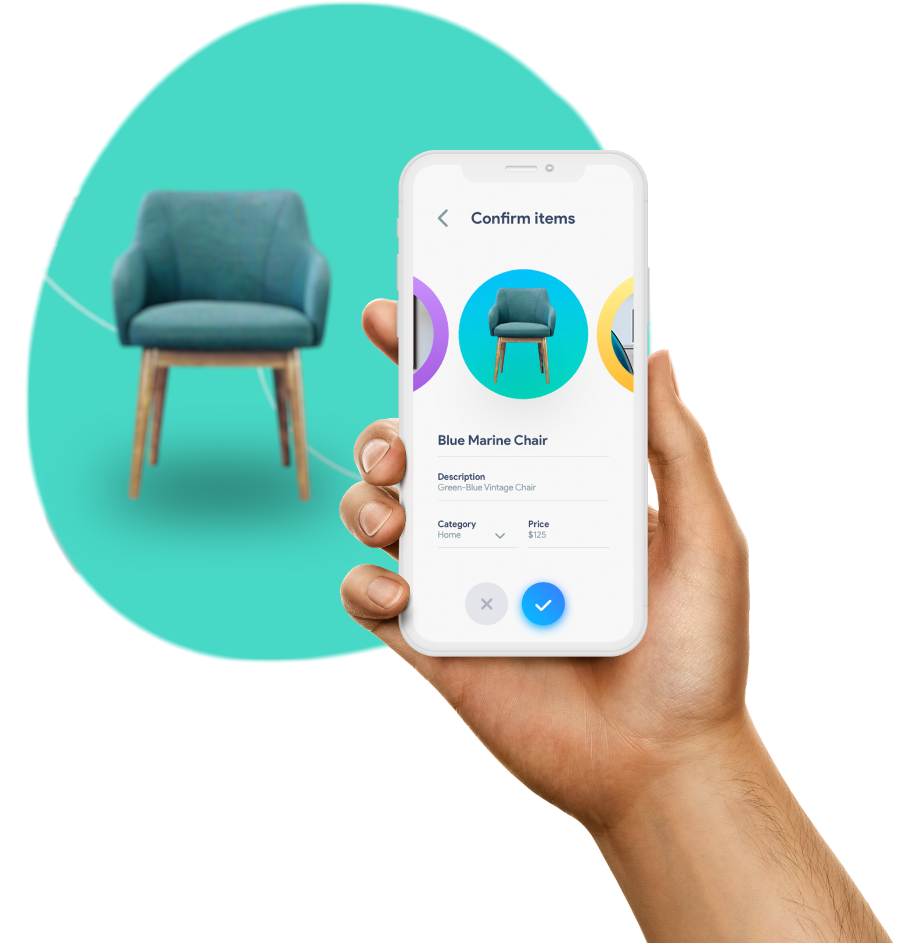 Here's how it works
Open the app, scan your room and start creating your personal inventory with the easiest system around.

Stuffbee allows you to take scans of individual items or pan across a whole room to save you time and energy.
Scan your room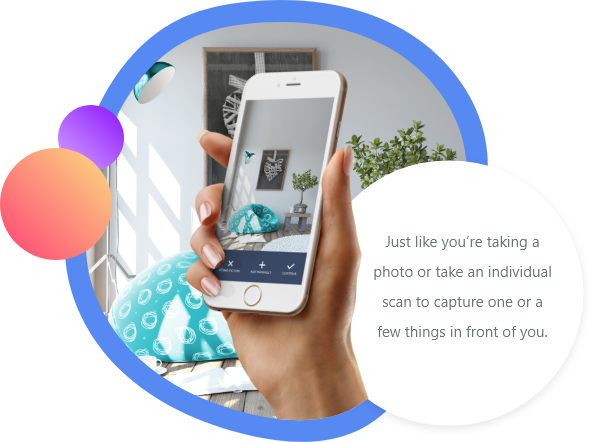 Let our App work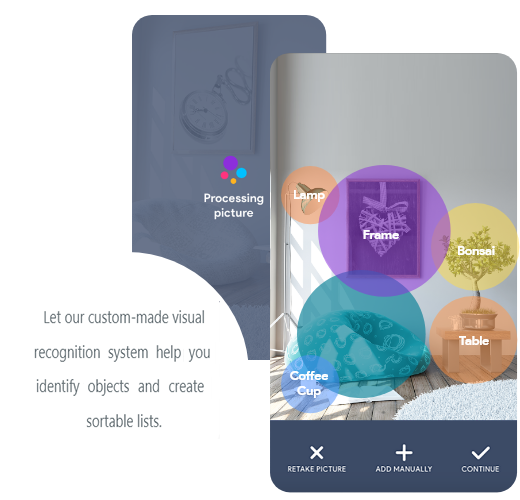 Make it yours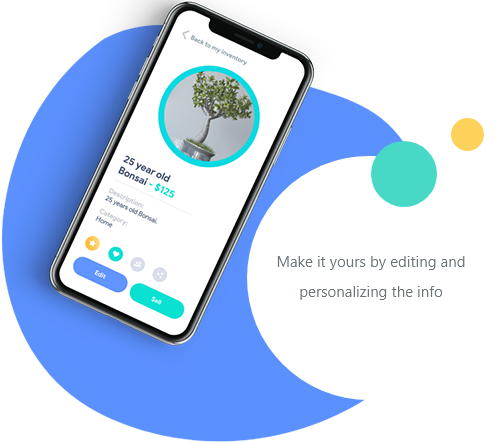 Keep adding stuff
Now you can...
Keep it

Sell it

Donate it

Recycle it
Bring focus to the things you own
You work hard to accumulate all the things that make life sweet. The key to maintaining the happiness that all your stuff brings you is finding the right balance. Are you familiar with the old axiom "what gets measured gets managed?" It's true! You don't know what's behind every closet and tucked in the garage. Stuffbee gives you that knowledge at your fingertips. Do you feel the urge to purge? Stuffbee generates customizable lists to track where things are and what you want to do with them.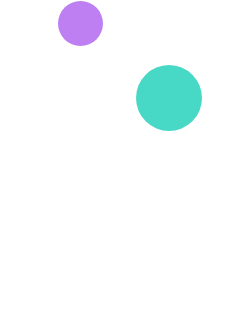 Our philosophy is simple!
Take ownership of your stuff with our simple inventory system. Get analytics of your stuff so you can make an informed choice. Are you packing, storing, collecting or downsizing? Stuffbee is a solution to anyone who owns stuff.

Export as a spreadsheet

Create smart collections

Find items and insights

Sell stuff to your neighbors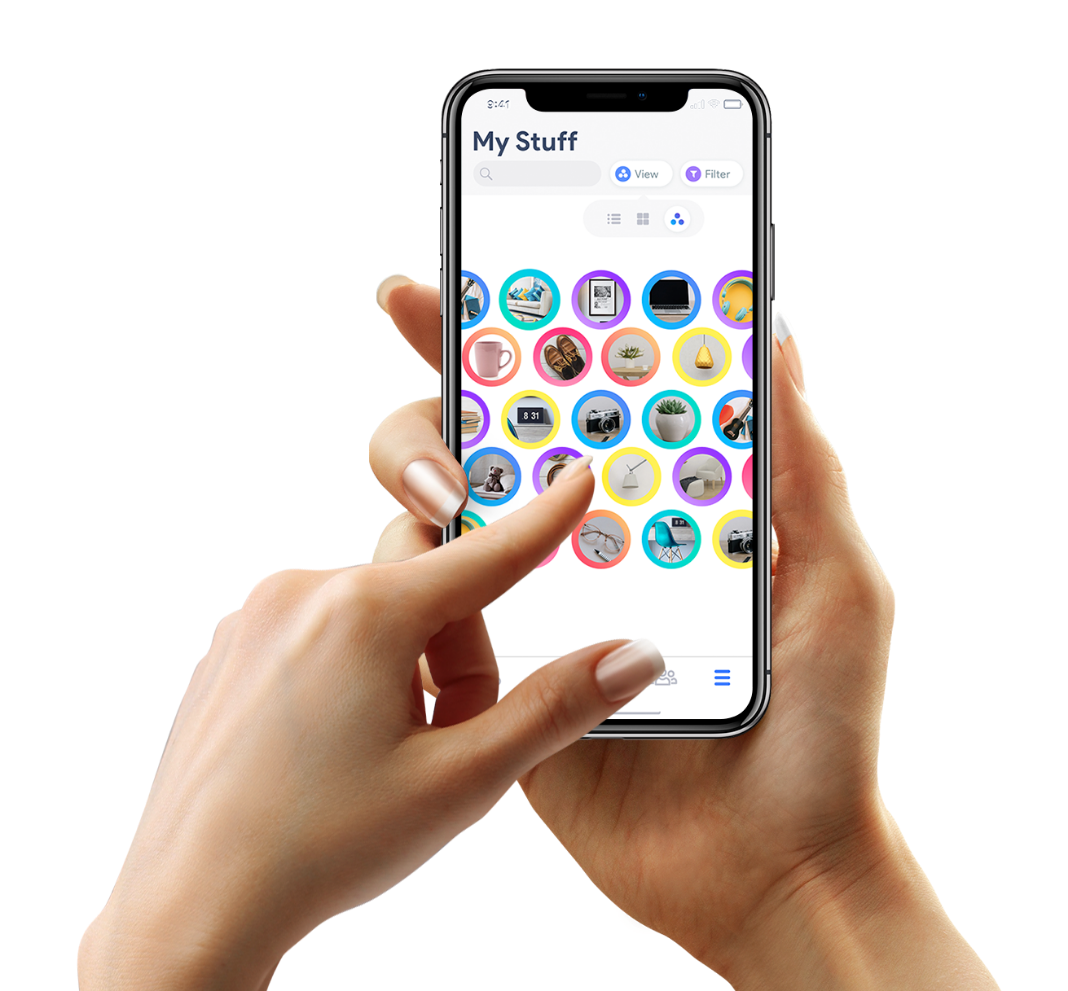 About
Stuffbee is founded by Lori Livingston and Isaac Tinto out of their passion to bring out a solution to the ownership conundrum. Both are passionate about using technology to make life easier.
Lori Livingston
Lori is a seasoned investor and successful entrepreneur from the fintech world.
Isaac Tintó
Isaac has dedicated more than 10 years designing digital products, interfaces and experiences, His passsion revolves around innovation and branding.